HOW TO START AN ONLINE BUSINESS IN A FEW WEEKS
I'll show you everything I've learned from my mentors.
Learn to use social networks to generate income for you.
Watch the video and find out how I can help you…
I'm sure I've experienced a lot in my life. Both successes and failures. Repeatedly. But most of all, I learned what life is, what's really important.
Today, however, I can boast that I have come to the point where I really do what I enjoy. What is my passion and that is HELPING OTHER PEOPLE in the field of online business. I'm going for sure because I have my mentor who will always advise me and also save me several thousand euros.
I invite you to VIP online mentoring, where I will personally help you get for a fraction of the price what I paid for and others pay several times more. In addition, whenever you need help, advice and don't know how to move on, I'll be here for you. Not only about social networking and entrepreneurship, but if you trust me, so will other areas of your life.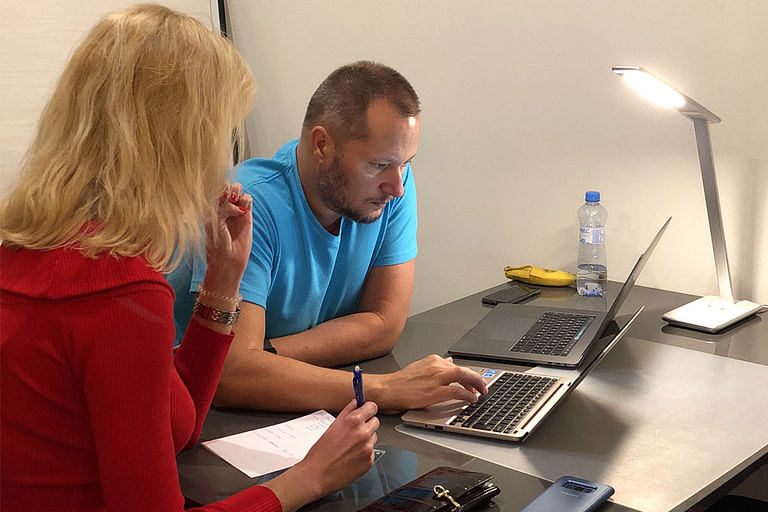 WHAT YOU GET IN VIP MENTORING
I will make MAXIMUM for your success!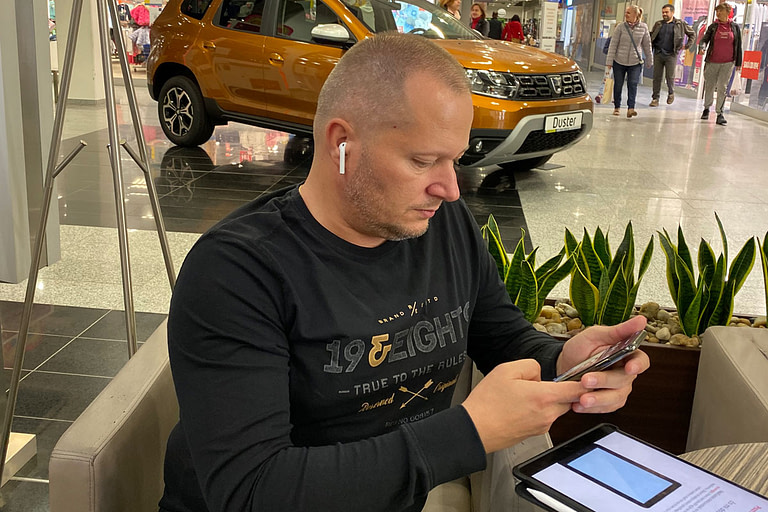 Don't hesitate, sign up and find out during the consultation how I can help you start your own profitable Online Business.
Limited places are only for 10 people!
WHAT MY CLIENTS SAY ABOUT ME
Cabin Crew Mentor & VVIP Cabin Crew
For me, Milan Vaško is the TOP online expert in Slovakia and the Czech Republic. Thanks to his mentoring, I have built a successful online business that allows me to help other people fulfill their dreams.
For me, Milan is not just an online mentor, but above all an excellent person and friend. His mentoring is not just about watching a few videos but you get his own personal approach from him, which is at least a huge added value for me. He will always be happy to help you. Therefore, if you have your project, product service and you want to really get it up and earn money, I highly recommend online mentoring with Milan to everyone.
There is no greater wealth than wisdom, no greater poverty than ignorance, no greater heritage than culture, and no greater support than free consultation.
Use this opportunity to change your life!